Zoom métiers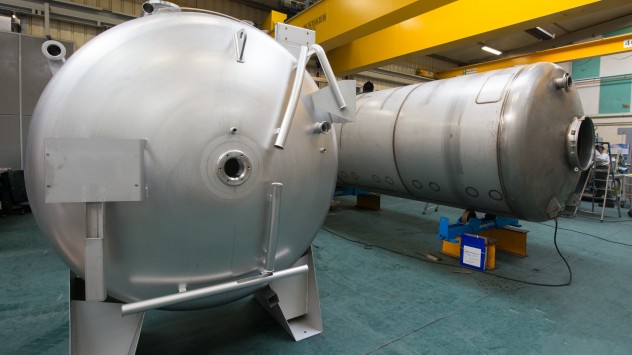 A full-line supplier by nature, CMN gathers exceptional skills in pressure vessel design and construction, machine welding, welding and non-destructive testing. By uniting the expertise of pressure vessel makers, mechanical engineers and welders around client demands, our company develops and implements high value-added customized solutions developed with inputs from a shared reflection.
Mechanical part machining is one of CMN Industrie's core businesses and the basic know-how of our personnel. Thanks to our research department, Sophisticated milling equipment and absolute expertise in the materials we use, CMN produces complex parts to very tight tolerances.
Our trainings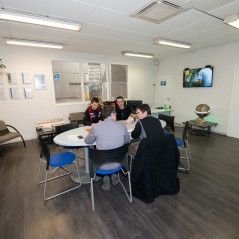 For over 25 years, training course in pressure vessel construction, welding and quality has always been a CMN priority.
We train about ten apprentices a year, transmitting our skills, our corporate know-how and our passion in trades becoming increasingly scarce. This approach enables us to sustain our business and to keep a state-of-the-art technology and technique. Every year, CMN recruits employees among apprentices who have been trained in the company. Today nearly 50% of company personnel is composed of former apprentices.
Voir toutes nos formations